Client
ACH Group / SA Health / Flinders University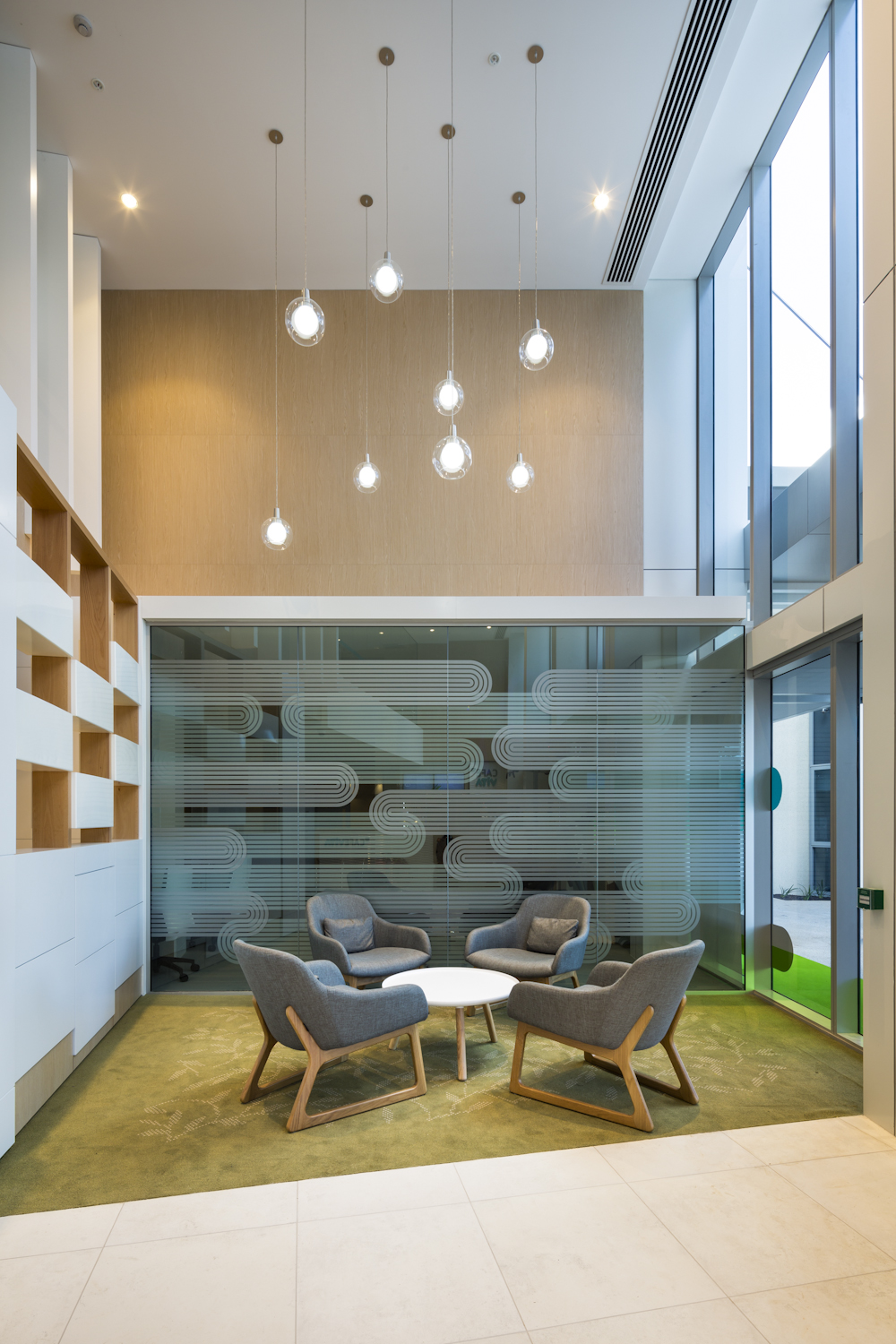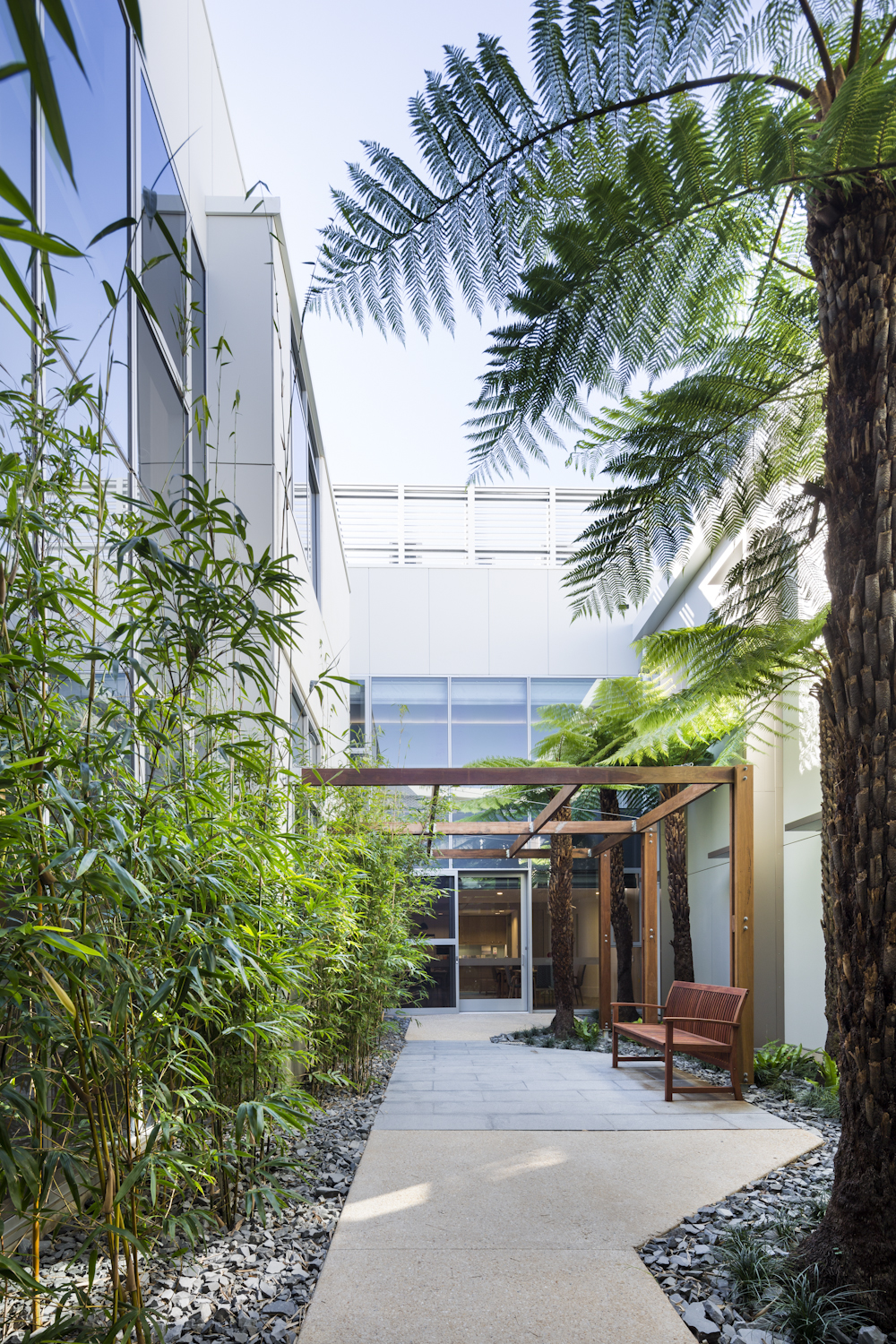 Description
The Repatriation General Hospital (RGH) project is a significant staged development comprising a
$40M Teaching Aged Care and Rehabilitation Training Facility (ViTA-TACRF), a $6M addition to the existing Ambulatory Rehabilitation Facility (ARF), new car parking and alterations/additions to the existing RGH Rehabilitation wing.
The 3-storey, 120-bed ViTA-TACRF rehabilitation centre incorporates long-term, short-term, transition and sub-acute care, specialising in older people and veterans. Unique in Australia, this facility promotes new directions in Health and Aged Care with a special focus on re-enablement of older people. In partnership with Flinders University, it is a centre of excellence in teaching for multi- discipline students, incorporating integrated teaching within clinical and residential areas and a dedicated simulation training unit.
Walter Brooke managed an extensive design and consultant team, tight program and site constraints including a critical staging schedule. As a joint initiative between SA Health and ACH Group with a Flinders University component, this complex, multi-faceted project involved extensive key partner collaboration and managed consultation with numerous stakeholders, as well as an extensive specialised understanding of the service provision's technical and logistical requirements to achieve a balanced, confident and successful resolution.