Client
Department for Education and Child Development (DECD)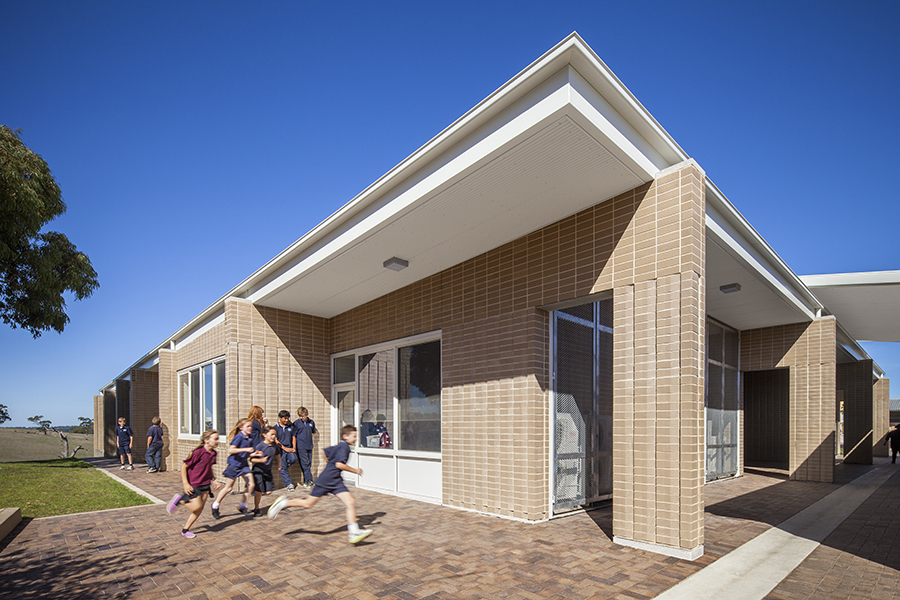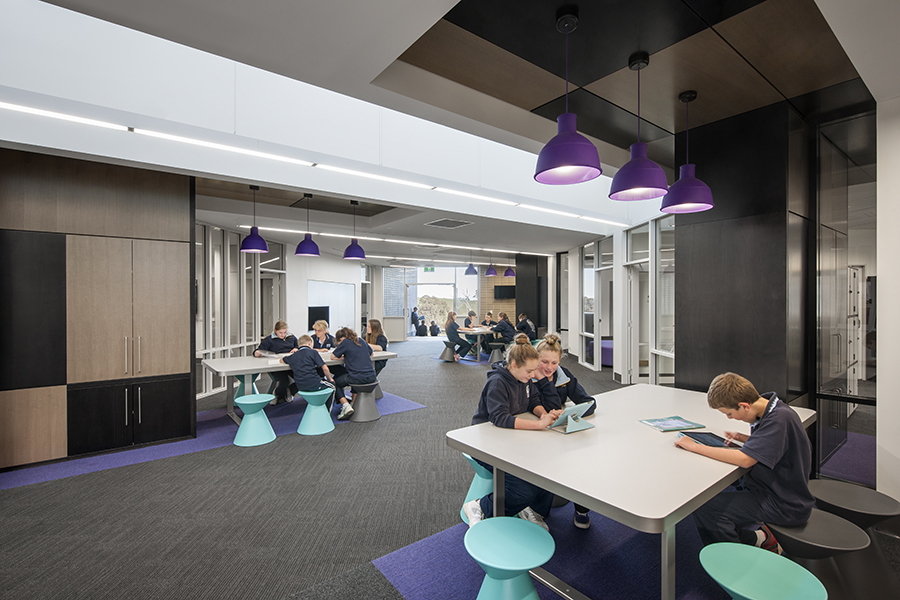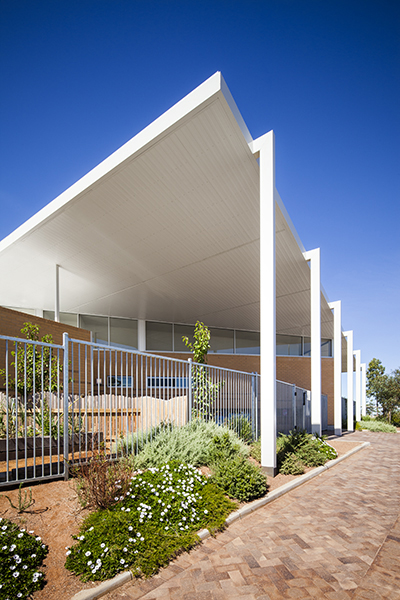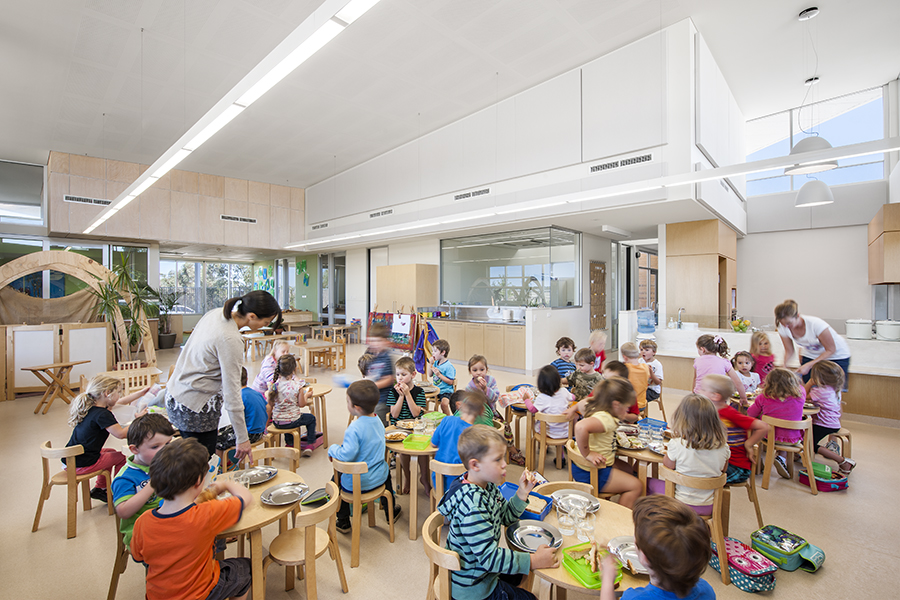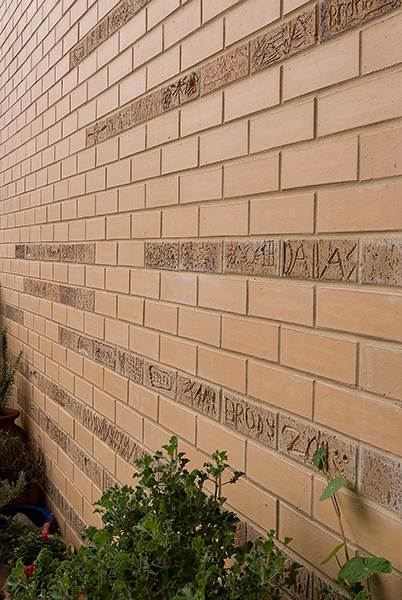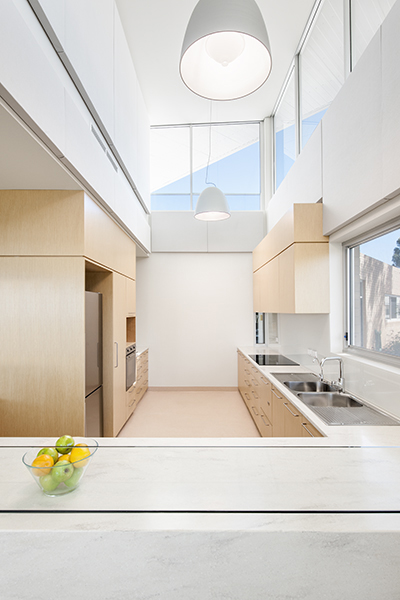 Description
The Nairne Primary School Redevelopment evolved out of a 2008 master plan undertaken by Walter Brooke for the DECD. The first stage, a Junior Learning Hub, was realised through the Building the Education Revolution program.
Walter Brooke's expertise in educational facility design informed this bespoke solution, with a series of interconnected general learning spaces off an internal street, the 'Learning Common' space. This creation of a range of spaces designed to support both shared group work and self-directed individual tasks promotes optimum student learning.
The second stage saw the development of Nairne Preschool. Completed in 2012, the new Government facility provides 50 student places per session. It is in full compliance with the National Quality Standards and exemplifies current philosophies of student learning.
A central activity space sits between two adjoining breakout spaces, with staff and kitchen facilities linked to the main space to ensure optimum staff surveillance. The preschool directly accesses a shared landscaped outdoor learning area which connects the Junior and Upper Primary hubs.