Client
SkyCity Enterainment Group
Description
The $330 million expansion by SkyCity Entertainment Group has delivered a world-class entertainment destination centred around the luxury five-star hotel, Eos by SkyCity.
Walter Brooke, in collaboration with Hecker Guthrie, sought to complement the iconic curved glass facade in the building's interior, where sweeping walls and fluted glass screens provide a consistent reference point to the architectural language. The timeless aesthetic is represented through a warm palette of metallics and marble. Eos by SkyCity will truly bring a new generation of luxury to Adelaide.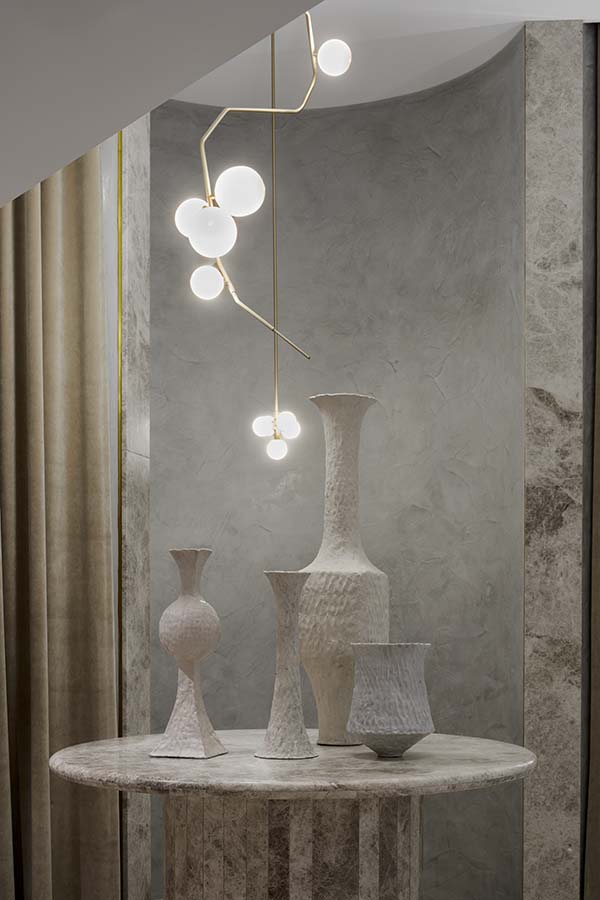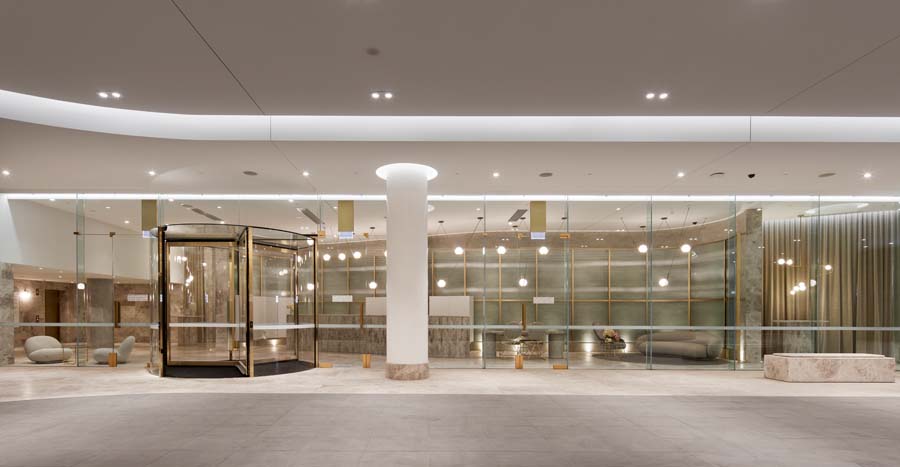 The project brief called for a world-class, unique, and exclusive boutique five star hotel, which would attract hotel and casino patrons. Our aim was to design a timeless and glamourous aesthetic to ensure an experience of the highest quality.
The Walter Brooke team was responsible for the planning, design and documentation of the most significant component of the development's interior. The project also encompasses arrival foyers, entry spaces, function floors, restaurants, the hotel reception, hotel rooms, suites, private villas and private gaming salons, rooftop bars and restaurants. Eos by SkyCity is complemented by a range of Australia's most contemporary gaming products and stylish VIP gaming rooms, as well as modern conference and events' facilities with breathtaking views of the riverbank.
The team understood the requirements of all stakeholders, engaged varied user groups, and demonstrated to the client that their expectations could be achieved with unique and innovative design solutions.
Our team reinvented the extent of finishes which would usually be associated with this type of development, to ensure the budget aligned with the project's ambitions.